The book of Revelation contains
visions of the end times, dire warnings
and describes the triumphant return
of Jesus Christ. It also describes the rewards in store for us in heaven if we
overcome (nikao) and get the victory.


νενικηκατε
"To the angel of the church in
Ephesus write: These are the
words of him who holds the
seven stars in his right hand
and walks among the
seven golden lamp stands:

I know your deeds, your hard
work and your perseverance.
I know that you cannot tolerate
wicked men, that you have
tested those who claim to be
apostles but are not,
and have found them false.

You have persevered and have endured hardships for my name,
and have not grown weary.
Yet I hold this against you:
You have forsaken your first love.

Remember the height from which
you have fallen! Repent and do
the things you did at first. If you
do not repent, I will come to you
and remove your lamp stand
from its place.

But you have this in your favor:
You hate the practices of the
Nicolaitans, which I also hate.

He who has an ear, let him hear
what the Spirit says to the churches.

To him who overcomes

(

nikao),
I will give the right to eat
from the tree of life,
which is in the paradise of God.
Revelation 2:1-7
---



Ephesus

He who has an ear, let him hear
what the Spirit says to the churches.

To him who overcomes (nikao),
I will give the right to eat from the tree
of life, which is in the paradise of God.
Revelation 2:7

Located in modern Turkey, Ephesus was one of
the largest and wealthiest cities in the eastern
Mediterranean area. It had a population of about
250,000 people. The temple of the Greek
goddess Artemis was located there.
---
Show the World you are Victorious
and overcome as a Spiritual Ambassador

Click on the image or the hyperlink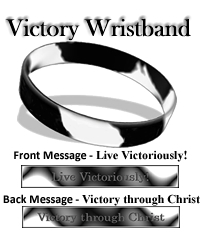 Jesus to John after describing the new heaven and new earth

He who overcomes (nikao) will inherit all this,
and I will be his God and he will be my son
Revelation 21:6-7
---
"Do not be afraid. I am the First and the Last.
I am the Living One; I was dead, and behold I am
alive forever and ever! And I hold the keys of death
and Hades. "Write, therefore, what you have seen,
what is now and what will take place later.

The mystery of the seven stars that you saw
in my right hand and of the seven golden
lampstands is this: The seven stars are the
angels of the seven churches, and the seven
lampstands are the seven churches.
Revelation 1:17-20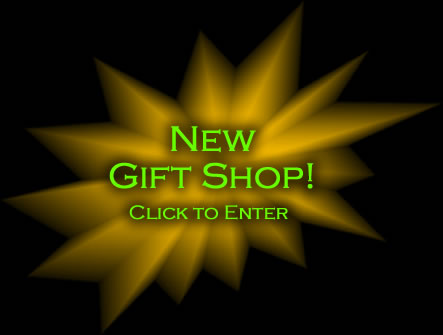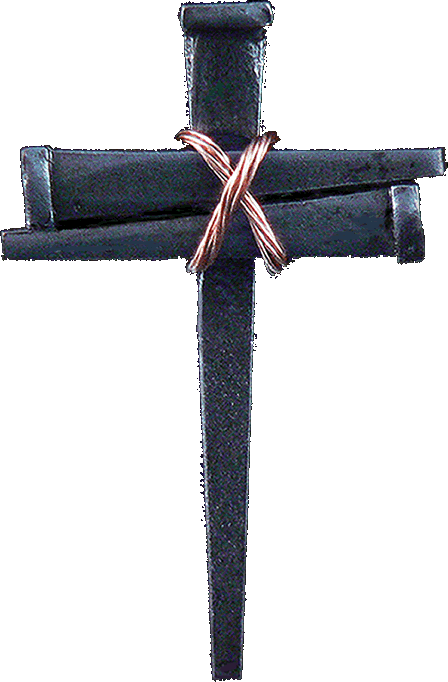 Live Victoriously!
Nikao

Available as a Poster
---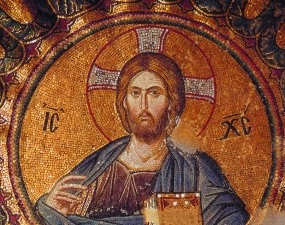 ---
He who overcomes (nikao)
will inherit all this, and I will be his God and he will be my son.
Revelation 21:6-7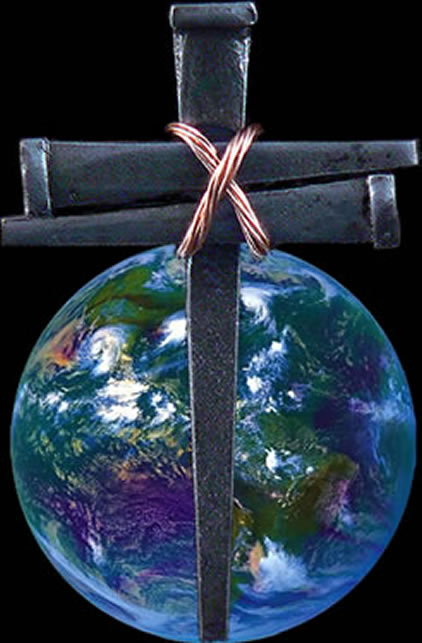 Jesus speaking to the Apostles
during last supper.

In this world you will have
trouble, but take heart
I have overcome (nikao)
the world.
John 16:33

Peace I leave with you;
my peace I give you.
I do not give to you
as the world gives.

Do not let your
hearts be troubled
and do not be afraid.
John 14:27