The book of Revelation contains
visions of the end times, dire warnings
and describes the triumphant return
of Jesus Christ. It also describes the rewards in store for us in heaven if we
overcome (nikao) and get the victory.


νενικηκατε
"To the angel of the church in
Laodicea write: These are the
words of the Amen, the faithful
and true witness, the ruler
of God's creation.

I know your deeds, that you
are neither cold nor hot. I wish
you were either one or the other!

So, because you are lukewarm-- neither hot nor cold-- I am about
to spit you out of my mouth.

You say, 'I am rich; I have acquired wealth and do not need a thing.'
But you do not realize that you
are wretched, pitiful, poor,
blind and naked.

I counsel you to buy from me gold refined in the fire, so you can
become rich; and white clothes
to wear, so you can cover your shameful nakedness; and salve to
put on your eyes, so you can see.

Those whom I love I rebuke and discipline. So be earnest, and repent.

Here I am! I stand at the door and knock. If anyone hears my voice
and opens the door, I will come in
and eat with him, and he with me.

To him who overcomes

(

nikao),
I will give the right to sit with me
on my throne, just as I overcame
and sat down with my Father
on his throne.

He who has an ear, let him hear
what the Spirit says to the churches."
Revelation 3:14-22
---


Laodicea

He who has an ear, let him hear
what the Spirit says to the churches.

To him who overcomes (nikao),
I will give the right to sit with me on my throne, just as
I overcame and sat down with my Father on his throne.
Revelation 3:21

Located in modern Turkey, it is now known as
Denizli, a city 40 miles southeast of Philadelphia
and 80 miles east of Ephesus in western Asia Minor
(Turkey). It was a wealthy city with a renowned
medical school. It exported fine woolen garments
and was famous for its eye salves.
---
Show the World you are Victorious
and overcome as a Spiritual Ambassador

Click on the image or the hyperlink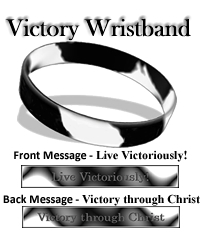 Jesus to John after describing the new heaven and new earth

He who overcomes (nikao) will inherit all this,
and I will be his God and he will be my son
Revelation 21:6-7
---
I am the Alpha and the Omega, the First
and the Last, the Beginning and the End.
"Blessed are those who wash their robes,
that they may have the right to the tree of life
and may go through the gates into the city.
Outside are the dogs, those who practice
magic arts, the sexually immoral, the murderers,
the idolaters and everyone who loves
and practices falsehood.
Revelation 22:13-15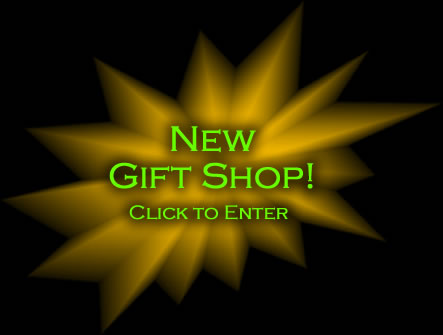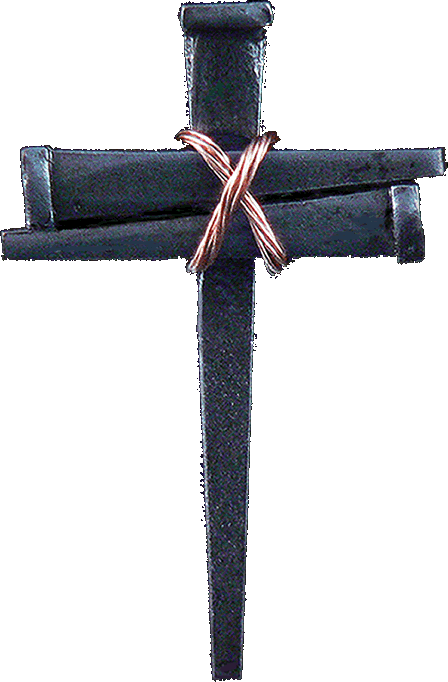 Live Victoriously!
Nikao

Available as a Poster
---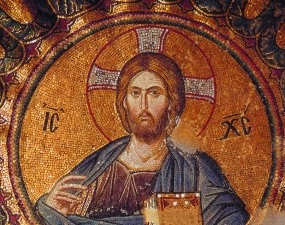 ---
He who overcomes (nikao)
will inherit all this, and I will be his God and he will be my son.
Revelation 21:6-7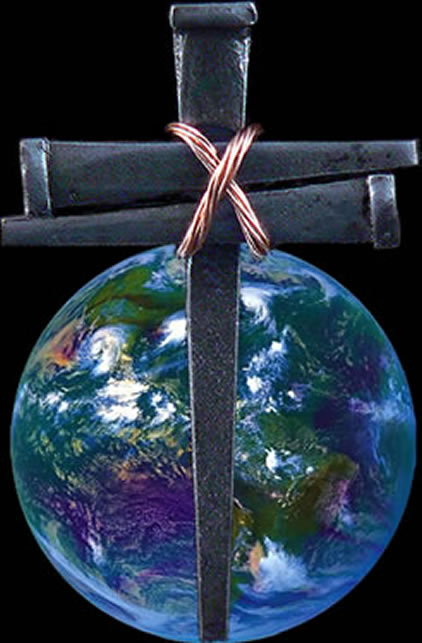 Jesus speaking to the Apostles
during last supper.

In this world you will have
trouble, but take heart
I have overcome (nikao)
the world.
John 16:33

Peace I leave with you;
my peace I give you.
I do not give to you
as the world gives.

Do not let your
hearts be troubled
and do not be afraid.
John 14:27