The book of Revelation contains
visions of the end times, dire warnings
and describes the triumphant return
of Jesus Christ. It also describes the rewards in store for us in heaven if we
overcome (nikao) and get the victory.


νενικηκατε
"To the angel of the church in
Sardis write: These are the words
of him who holds the seven spirits
of God and the seven stars. I know
your deeds; you have a reputation
of being alive, but you are dead.

Wake up! Strengthen what remains
and is about to die, for I have not
found your deeds complete in
the sight of my God.

Remember, therefore, what you
have received and heard; obey it,
and repent. But if you do not wake up,
I will come like a thief, and you will not know at what time I will come to you.

Yet you have a few people in Sardis who have not soiled their clothes.
They will walk with me, dressed in white, for they are worthy.

He who overcomes

(

nikao),
will, like them, be dressed in
white. I will never blot out his
name from the book of life,
but will acknowledge his name
before my Father and his angels.

He who has an ear, let him hear
what the Spirit says to the churches.
Revelation 3:1-6
---


The mystery of the seven stars
that you saw in my right hand
and of the seven golden lamp
stands is this: The seven stars
are the angels of the seven
churches, and the seven lamp
stands are the seven churches.
Revelation 1:17-20


Sardis

He who has an ear, let him hear
what the Spirit says to the churches.

To him who overcomes (nikao),
will, be dressed in white. I will never blot out his
name from the book of life, but will acknowledge
his name before my Father and his angels.
Revelation 3:5
Sardis was a town in the west of Turkey, 50
miles east of Smyrna, and 30 miles southeast
of Thyatira. It was formerly a capitol of Lydia,
and became part of the Roman Empire in 129 BC.
Paganism flourished in Sardis. The Christian
community was small and weak, and a lot of
them returned to their original religions.
---
Show the World you are Victorious
and overcome as a Spiritual Ambassador

Click on the image or the hyperlink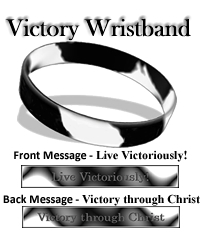 Jesus to John after describing the new heaven and new earth

He who overcomes (nikao) will inherit all this,
and I will be his God and he will be my son
Revelation 21:6-7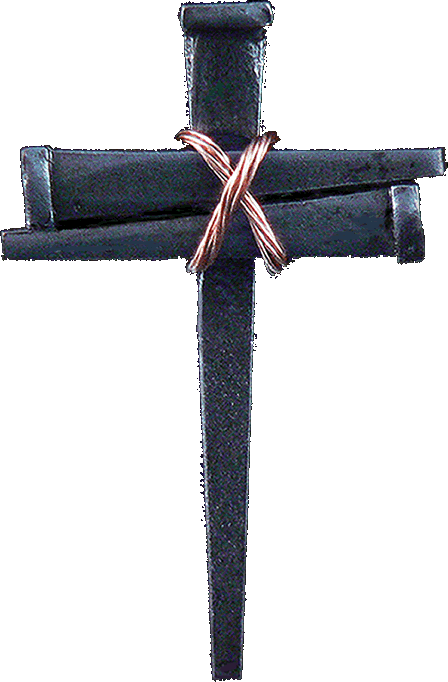 Live Victoriously!
Nikao

Available as a Poster
---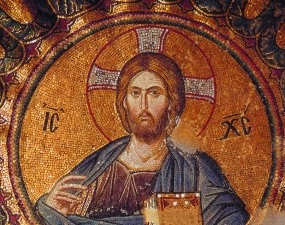 ---
He who overcomes (nikao)
will inherit all this, and I will be his God and he will be my son.
Revelation 21:6-7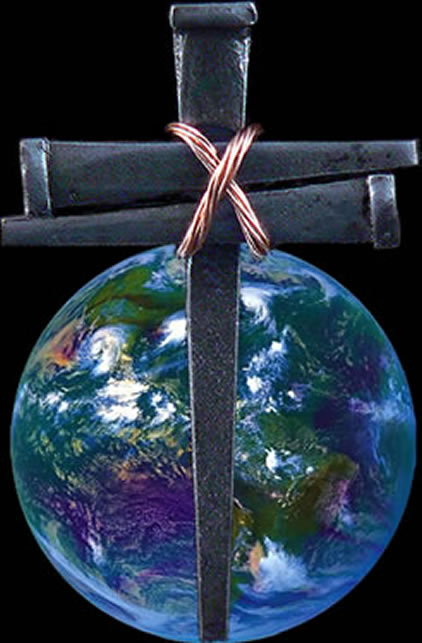 Jesus speaking to the Apostles
during last supper.

In this world you will have
trouble, but take heart
I have overcome (nikao)
the world.
John 16:33

Peace I leave with you;
my peace I give you.
I do not give to you
as the world gives.

Do not let your
hearts be troubled
and do not be afraid.
John 14:27