The book of Revelation contains
visions of the end times, dire warnings
and describes the triumphant return
of Jesus Christ. It also describes the rewards in store for us in heaven if we
overcome (nikao) and get the victory.


νενικηκατε
"To the angel of the church in
Smyrna write: These are the
words of him who is the
First and the Last,
who died and came to life again.

I know your afflictions and your poverty-- yet you are rich!
I know the slander of those who
say they are Jews and are not,
but are a synagogue of Satan.

Do not be afraid of what you
are about to suffer. I tell you,
the devil will put some of you
in prison to test you, and you
will suffer persecution for
ten days. Be faithful, even to
the point of death, and I will
give you the crown of life.

He who has an ear, let him
hear what the Spirit says
to the churches.

He who overcomes

(

nikao),
will not be hurt at all by
the second death.
Revelation 2:8-11
---



The mystery of the seven stars
that you saw in my right hand
and of the seven golden lamp
stands is this: The seven stars
are the angels of the seven
churches, and the seven lamp
stands are the seven churches.
Revelation 1:17-20


Smyrna

He who has an ear, let him hear
what the Spirit says to the churches.

He who overcomes (nikao),
will not be hurt at all by the second death.
Revelation 2:11


Located in modern Turkey, it is now known as Izmir.
Smyrna was a city on the Aegean Sea coast of the
modern Turkey north of Ephesus. It had magnificent buildings, and was one of the most prosperous cities
in Asia Minor. It was a Greek colony that was captured
and destroyed by the Lydians in the 7th century BC.
It was built up again in the 3rd century BC and
later became an ally to Rome. The Gospel of Jesus
Christ eventually spread there from Ephesus.
---
Show the World you are Victorious
and overcome as a Spiritual Ambassador

Click on the image or the hyperlink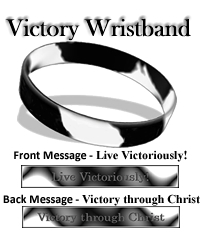 Jesus to John after describing the new heaven and new earth

He who overcomes (nikao) will inherit all this,
and I will be his God and he will be my son
Revelation 21:6-7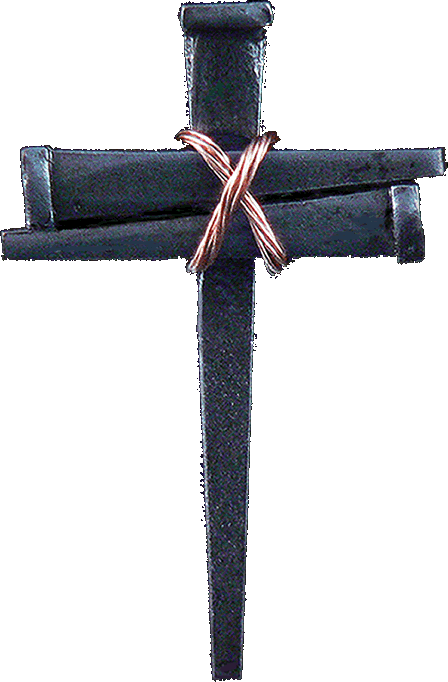 Live Victoriously!
Nikao

Available as a Poster
---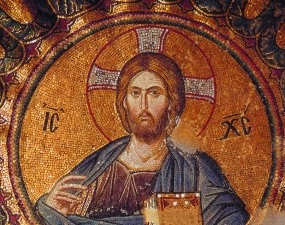 ---
He who overcomes (nikao)
will inherit all this, and I will be his God and he will be my son.
Revelation 21:6-7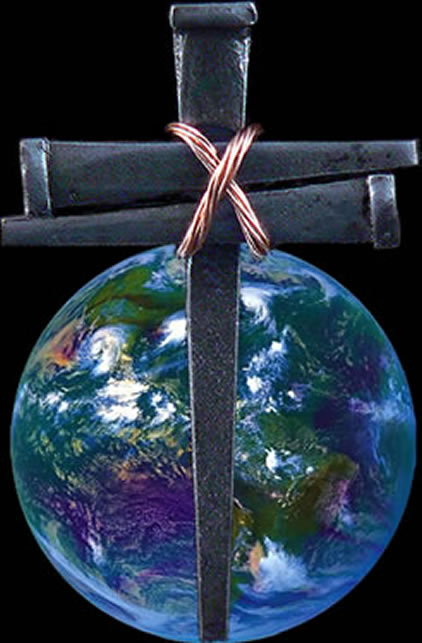 Jesus speaking to the Apostles
during last supper.

In this world you will have
trouble, but take heart
I have overcome (nikao)
the world.
John 16:33

Peace I leave with you;
my peace I give you.
I do not give to you
as the world gives.

Do not let your
hearts be troubled
and do not be afraid.
John 14:27